Keynote speakers
photo by Kanno Kinji, © Tadao Ando Architect & Associates. All Rights Reserved.
Tadao Ando | Architect / Emeritus Professor, The University of Tokyo / CEO, Tadao Ando Architect & Associates
"Earth as One"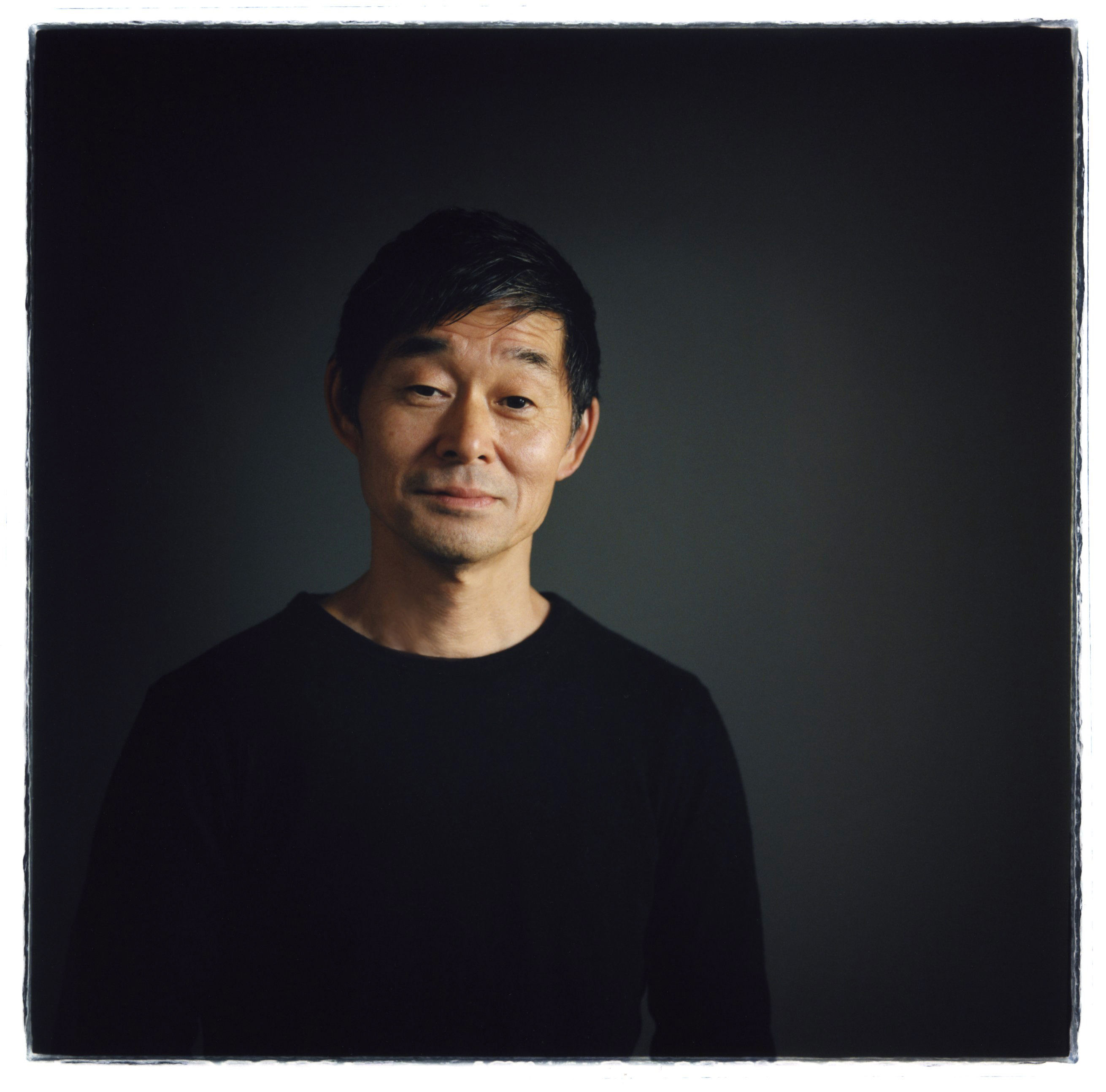 photo by Shoji Onuma
Akira Minagawa | Designer / Founder
"Things & Memories"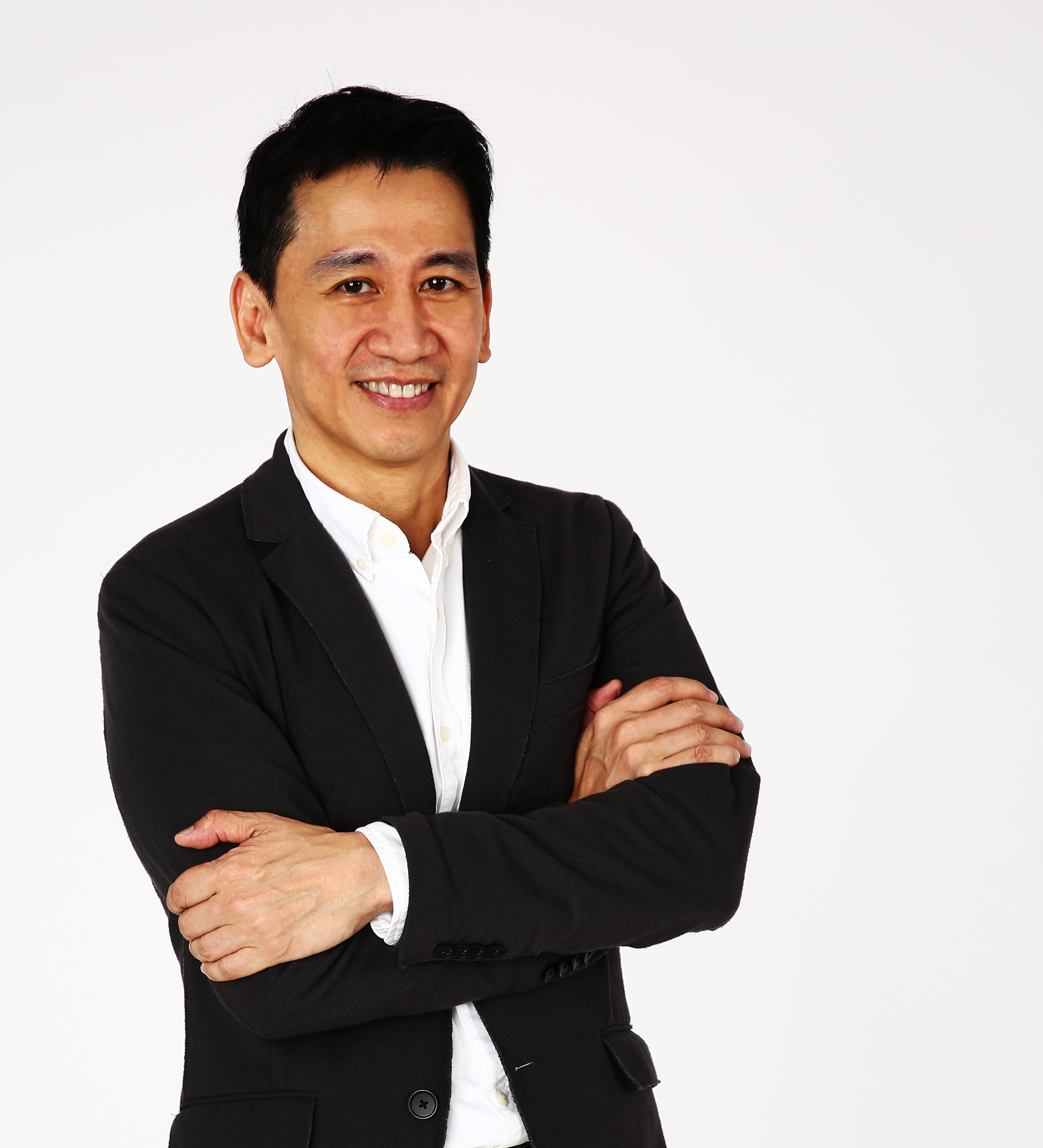 Singh Intrachooto | Associate Professor of Building Innovation, architect and design principal of OSISU, Thailand
"Eco-design needs a Circular Ecosystem"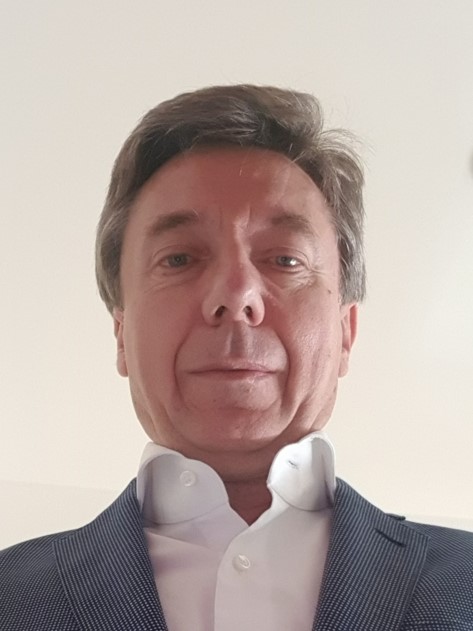 Tullio Tolio | Full Professor of "Manufacturing and Production Systems" at Politecnico di Milano, Italy
"Rethinking assembly systems and their business model in a circular economy perspective"